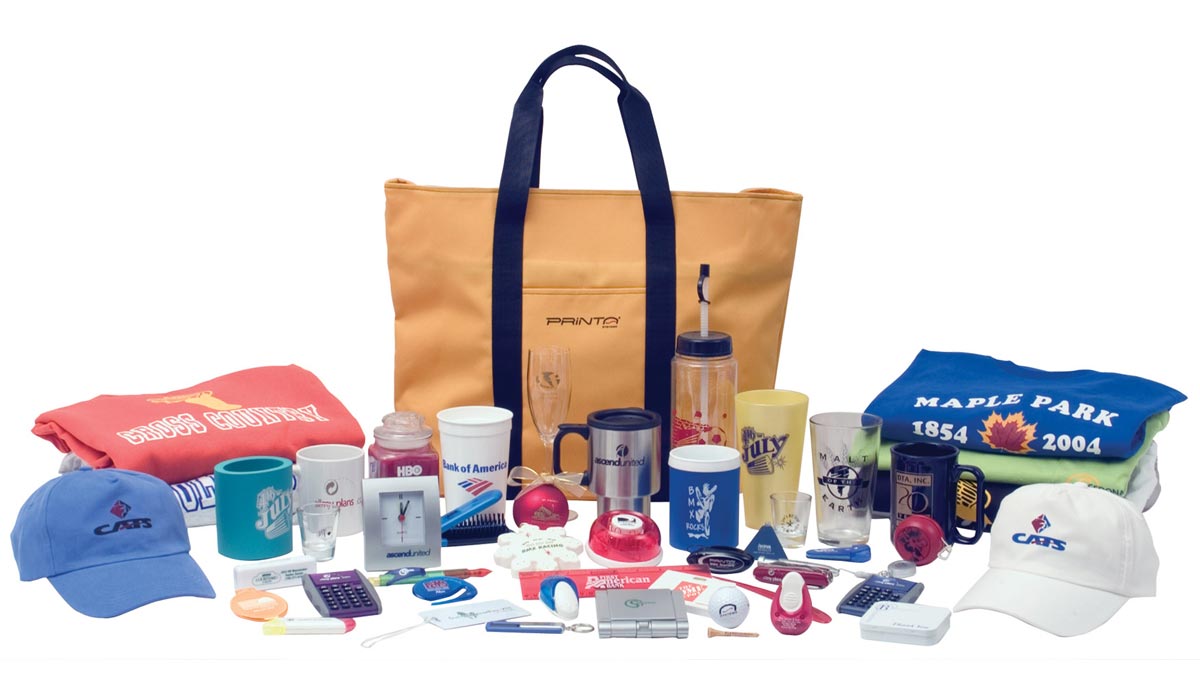 Promotional products are an effective marketing tool used by businesses of all sizes and industries to increase brand awareness, boost sales, and foster customer loyalty. These products, often branded with a company logo or message with the best Promotional Products Manufacturers in Delhi, are given away as free gifts to customers, prospects, or employees.
Types of Promotional Products
There is a wide variety of promotional products available, including branded apparel, drinkware, writing instruments, tech accessories, and more. Some of the most popular items include t-shirts, hats, pens, water bottles, and phone cases. The key is to choose items that align with your brand and resonate with your target audience.
Benefits of Promotional Products
Promotional products offer several benefits to businesses, such as:
Cost-effective marketing: Promotional products are a cost-effective way to get your brand in front of potential customers. They are often less expensive than traditional advertising methods, such as print, TV, or radio.
Increased brand recognition: Promotional products help increase brand recognition by putting your logo or message in the hands of potential customers.
Better customer retention: Customers who receive promotional products are more likely to remember your brand and return for repeat business.
Enhanced customer loyalty: Promotional products can also foster customer loyalty by showing customers that you appreciate their business and care about their satisfaction.
Versatile: Promotional products are versatile and can be used in a variety of marketing campaigns, such as trade shows, events, and giveaways.
Tips for Effective Use of Promotional Products
To maximize the effectiveness of promotional products, it's important to consider the following tips:
Choose the right product: Select a promotional product that aligns with your brand and resonates with your target audience.
Brand it properly: Ensure that your branding is prominent and easily recognizable on the product.
Distribute strategically: Choose events or venues where your target audience is likely to be present and distribute the products there.
Follow up: After distributing promotional products, follow up with recipients to build on the relationship and encourage repeat business.
Conclusion
Promotional products are a cost-effective and versatile marketing tool that can help businesses increase brand recognition, customer retention, and loyalty. By choosing the right products and distributing them strategically with best Promotional T-Shirt Suppliers in Delhi NCR, businesses can effectively leverage promotional products to achieve their marketing goals.